USE OUR MATERIALS!
More than 25 years of professional experience, continuous innovation, customer focus, flexible and fast service, state-of-the-art technology available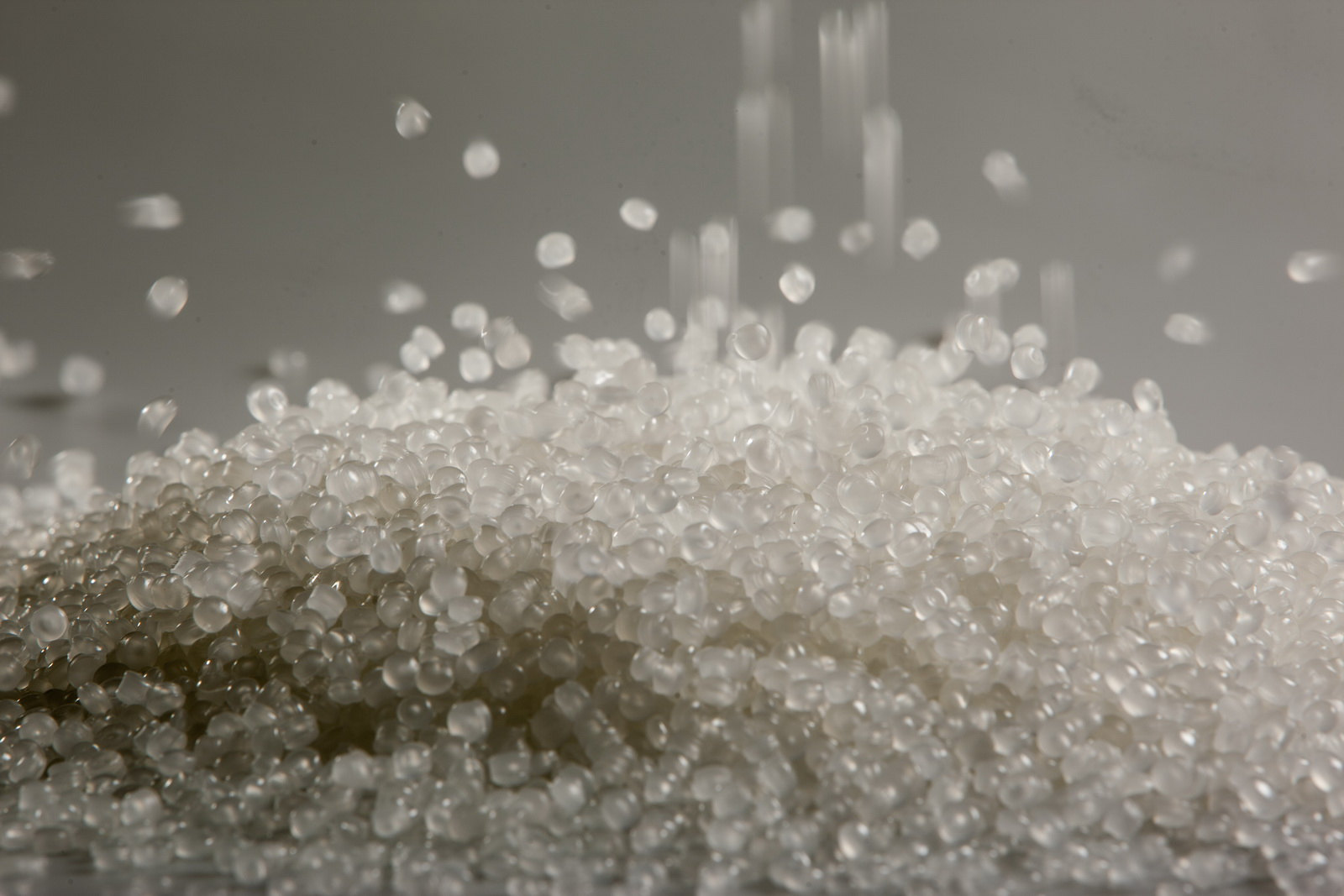 The professional past of ReMat Zrt., which dates back more than 25 years, is a period full of challenges; the separate collection and treatment of plastic waste, the introduction of plastic waste as a value into the public consciousness is a huge result of the legal predecessors of Zrt., TVK-ReMat Kft. and the later ReMat Kft., as it played a pioneering role.
Colleagues at the time, many of whom are still active members of today's team, taught them how to handle each collection site, waste yard, building the collection network that served as the building blocks for the tremendous progress they had made over the years.
As a result of the increasing amount of film waste and separate treatment available in this way, constant, good quality required continuous innovation and the use of the most modern technologies available.
The key to our success is our reliability, which is confirmed by the growing number of suppliers and customers; customer focus is reflected in our daily actions, which would not be possible without unified teamwork.
We are grateful to our colleagues for their loyalty, perseverance, continuous professional development and dedicated work to the company.
The key to our continuous development is our investments made from domestic and EU funds through tenders.